Mobile
Dating
Experts
Creating
Amazing
Connections
Bringing
People
Together
We create dating products tailored for mobile devices. Our focus is on building engaging and safe sites where singles can connect, express themselves and find romance.
We remain grateful towards our wonderful friendly community of dating members who have chosen to be a part of our story.
900,000+ Members
223 Million Matches / connections made
60 Million Messages exchanged
14 million member ratings
1 million+ member photos added
Over 40k+ monthly UK users
What sets us apart – Inclusivity not Exclusivity
Our sites are for everyone and our members are all genuine. Our mission is simple: To bring people together and help them find love, no matter where they come from or what they do.
In a world of intrusive technology we keep things simple and we keep things private. We only ask our members for the bare minimum of information that is needed to get them connected.
Being able to offer our members outstanding customer service sets us apart from the mass of sites stuffed full of fake profiles. Our team is always on hand to speak to members when advice is required and we will not fob you off with an anonymous chat bot.
Why connect with us?
We have been running dating sites for over 10 years and have the experience and heritage to go along with our cutting-edge technology.
If you want to join the conversation, work with us, or join one of our dating communities, we would love to hear from you.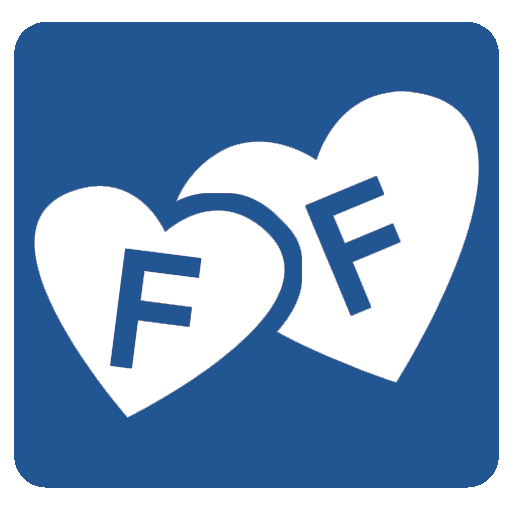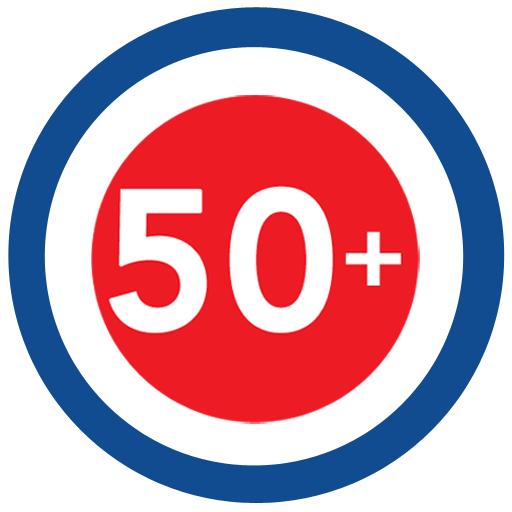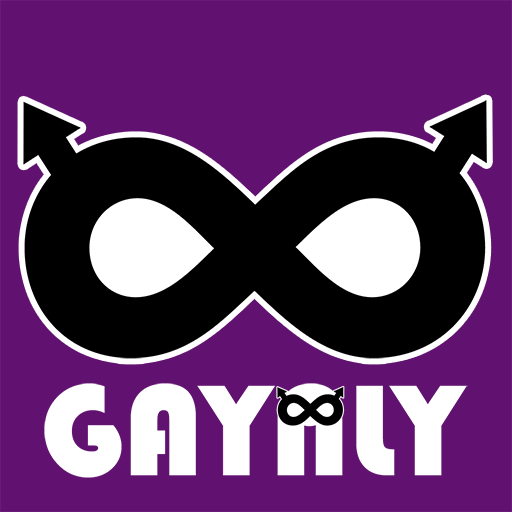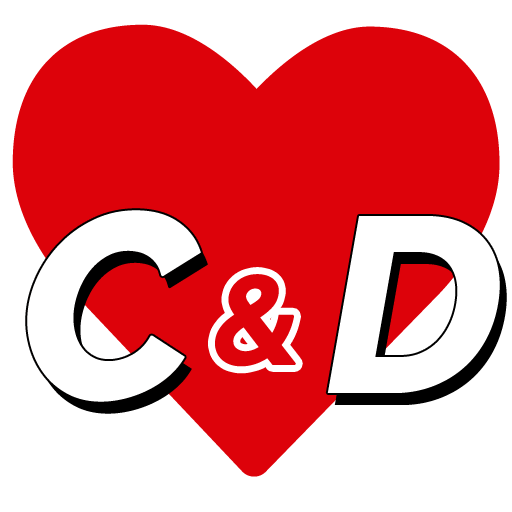 About Us
Founded in 2005, initially providing content and services to mobile network operators, we have been creating compelling mobile experiences since before the iPhone existed. With a background in newspaper personals our dating experience is among the most extensive and diverse in the industry.